Now Open for Lunch! 11 AM - 2:30PM
Our menu reimagines Vietnamese morning traditions where shared dishes inspire conversations, connections are deepened and time-honored recipes intertwine with today's culinary innovation.
Where Art, Culture, and Connection Flourish
Nue is a place of peaceful elegance, where we celebrate the beautiful stories of people with Vietnamese origin and foster meaningful community events through our sophisticated, deeply relaxing hospitality. Our inventive culinary masterpieces merge tradition and modernity, while our enchanting ambience transports guests to a mesmerizing dreamscape.
traditional Conveniently Reimagined
Our holiday menu is an artful blend of warm and comforting Thanksgiving traditions we all cherish with creative touches that reflect our Viet-American story. Our feast combines the best of both cuisines into a memorable at-home experience for you and your loved ones.
what our guests say about us
"Great food, excellent service and nice atmosphere. All the dishes were excellent - we started with their wontons and fennel salad then finished with the whole fish served with pineapple salsa. Cocktails were also well done. A great new place for the area!!" ★★★★★
Jonathan B
Overall 5 • Food 5 • Service 5 • Ambience 5
"We had an incredible time at NUE. Excellent food (so flavorful & unique), drinks, ambience, and especially the service -- we felt so welcomed & taken care of. Highly recommend and we'll be back!" ★★★★★
Jen E
Overall 5 • Food 5 • Service 5 • Ambience 5
"The team at this restaurant was amazing! They helped make our daughter's graduation celebration such a memorable occasion. Everything was wonderful, from the drinks to the starters, to the main courses. Super delicious! They even gave a gift card for my daughter to enjoy a future meal here…so graciously done! We will definitely be coming back to enjoy." ★★★★★
Tessa T
Overall 5 • Food 5 • Service 5 • Ambience 5
Art Exhibitions, Cultural Events, and Educational Opportunities
Nue will feature art and cultural events that aim to educate and engage customers in the vibrant history and diversity of Vietnam.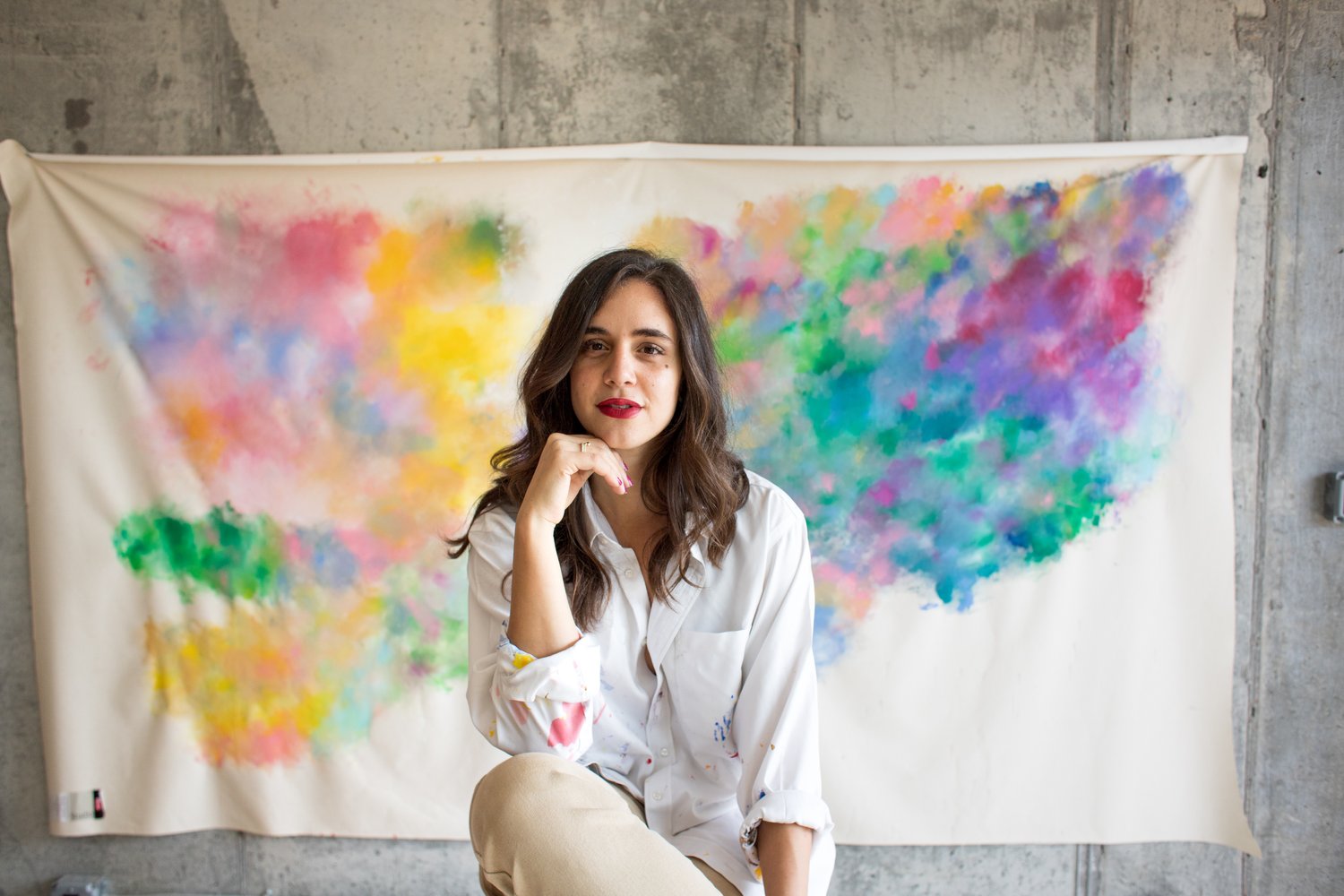 https://nuevietnamese.com/wp-content/uploads/2023/11/ArtTherapyExtended.mp4 "Nurturing Your Inner Garden" – A Harmonious Connection of Art, Food, and Soul. Reflecting back on Monday's "Nurture Your Inner Garden" with the remarkable Aida Murad, my heart swells with gratitude and awe. To witness 35 beautiful souls, sharing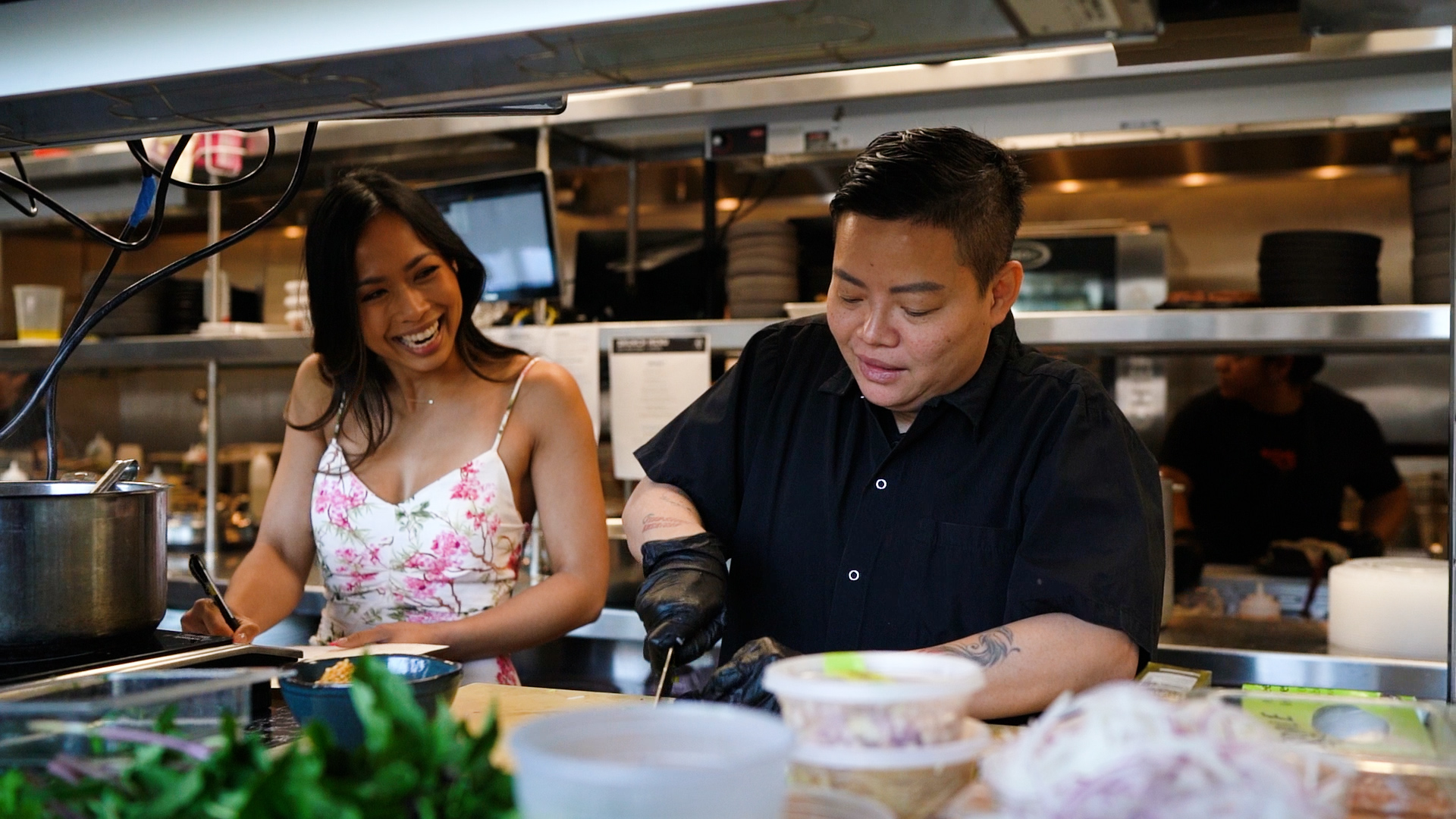 When two culinary worlds collide, magic happens. And that's exactly what unfolded when NUE teamed up with the incomparable Chef Nikki Tran for our Phomakase event, a day that left us profoundly grateful and excited about what lies ahead. The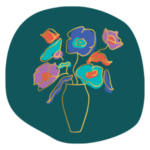 Discover what's NUEinside the Kitchen
Get all of the delicious details on new dishes and the stories behind them.
Our exceptional culinary experiences have garnered well-deserved recognition and acclaim. Explore what the media is saying about us, from rave reviews in prestigious publications to exclusive features in top food blogs. Discover why we're making headlines and tantalizing tastebuds.