Elevate Your Celebrations with Elegance!
Step into NUE, a haven where your event becomes an unforgettable masterpiece.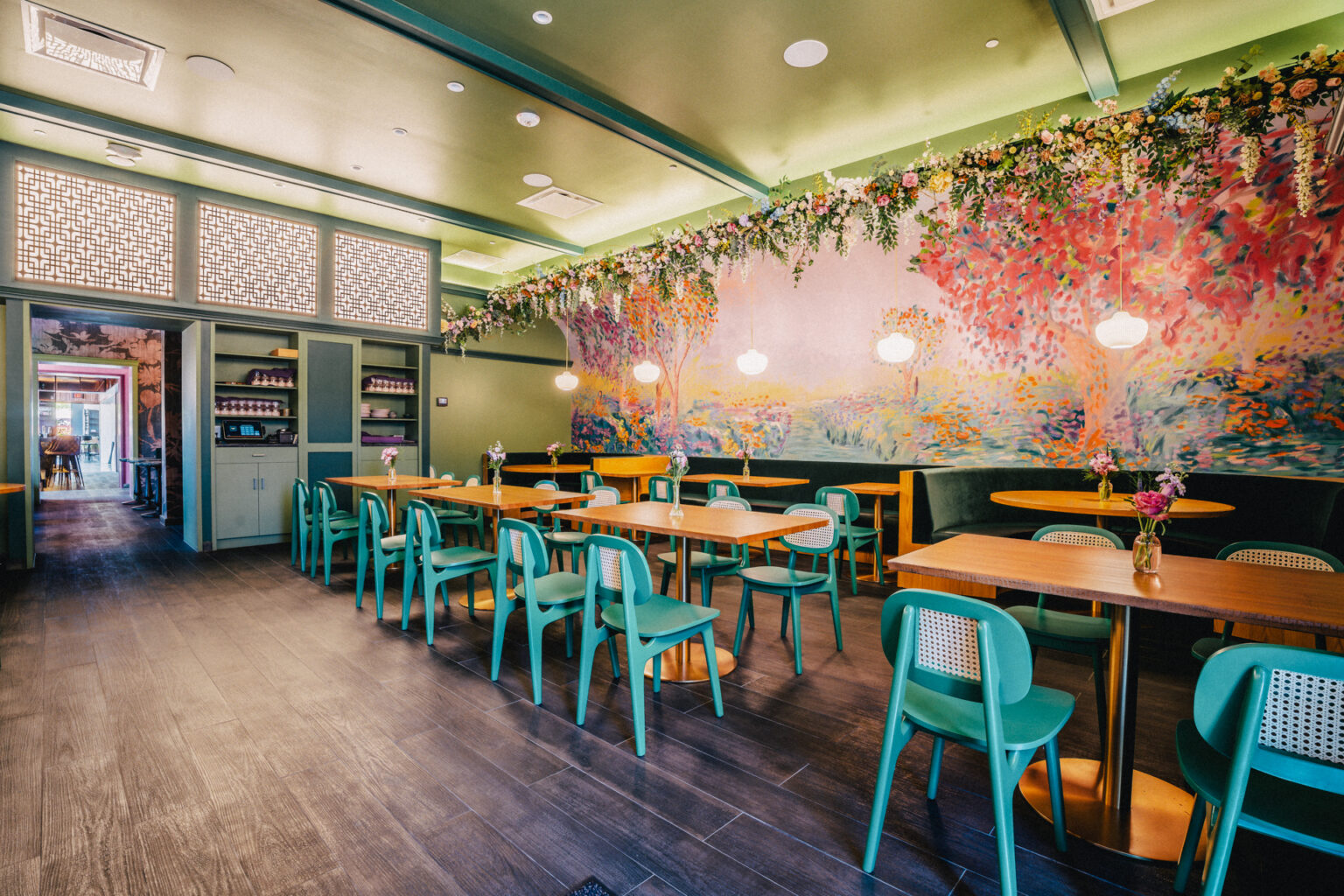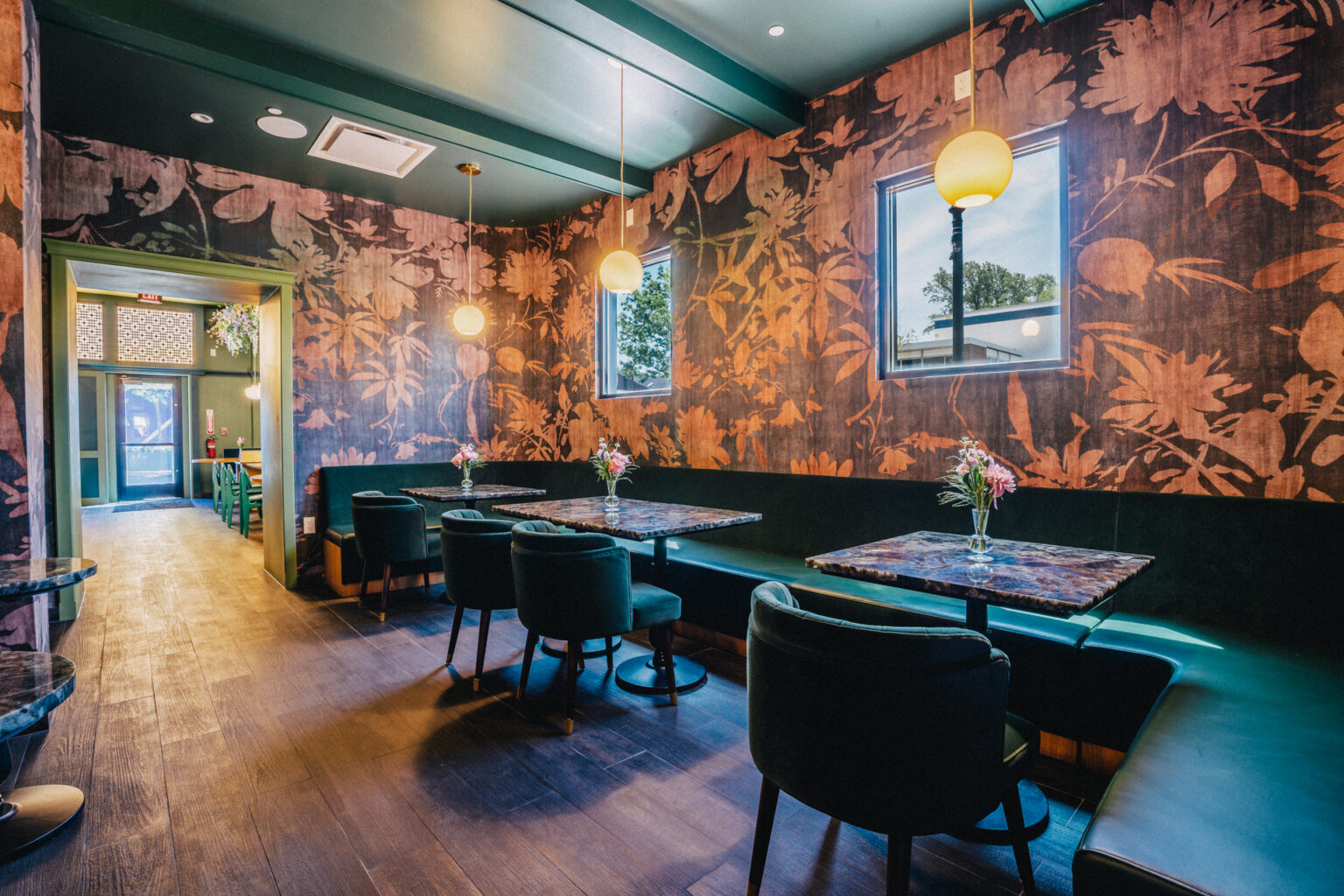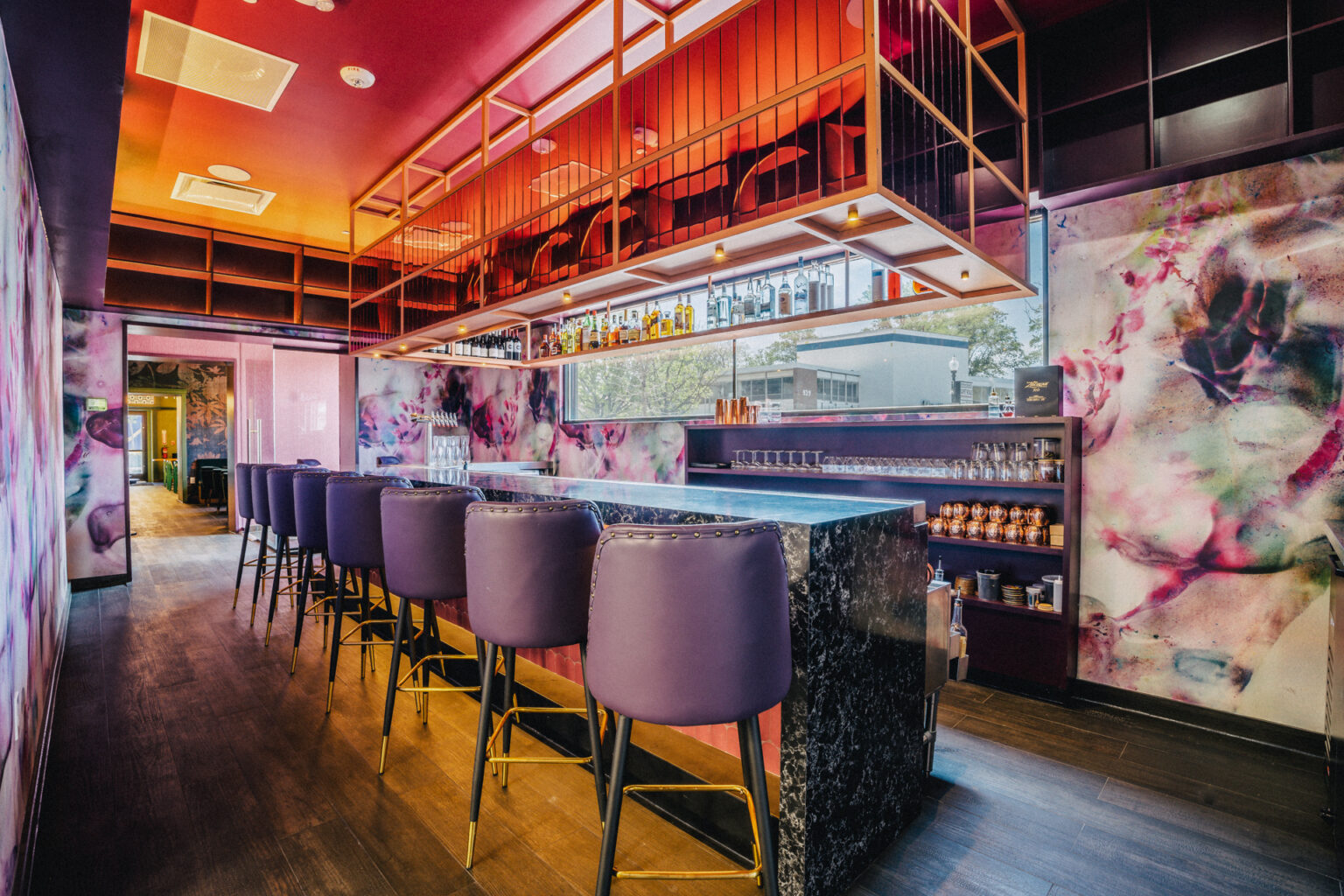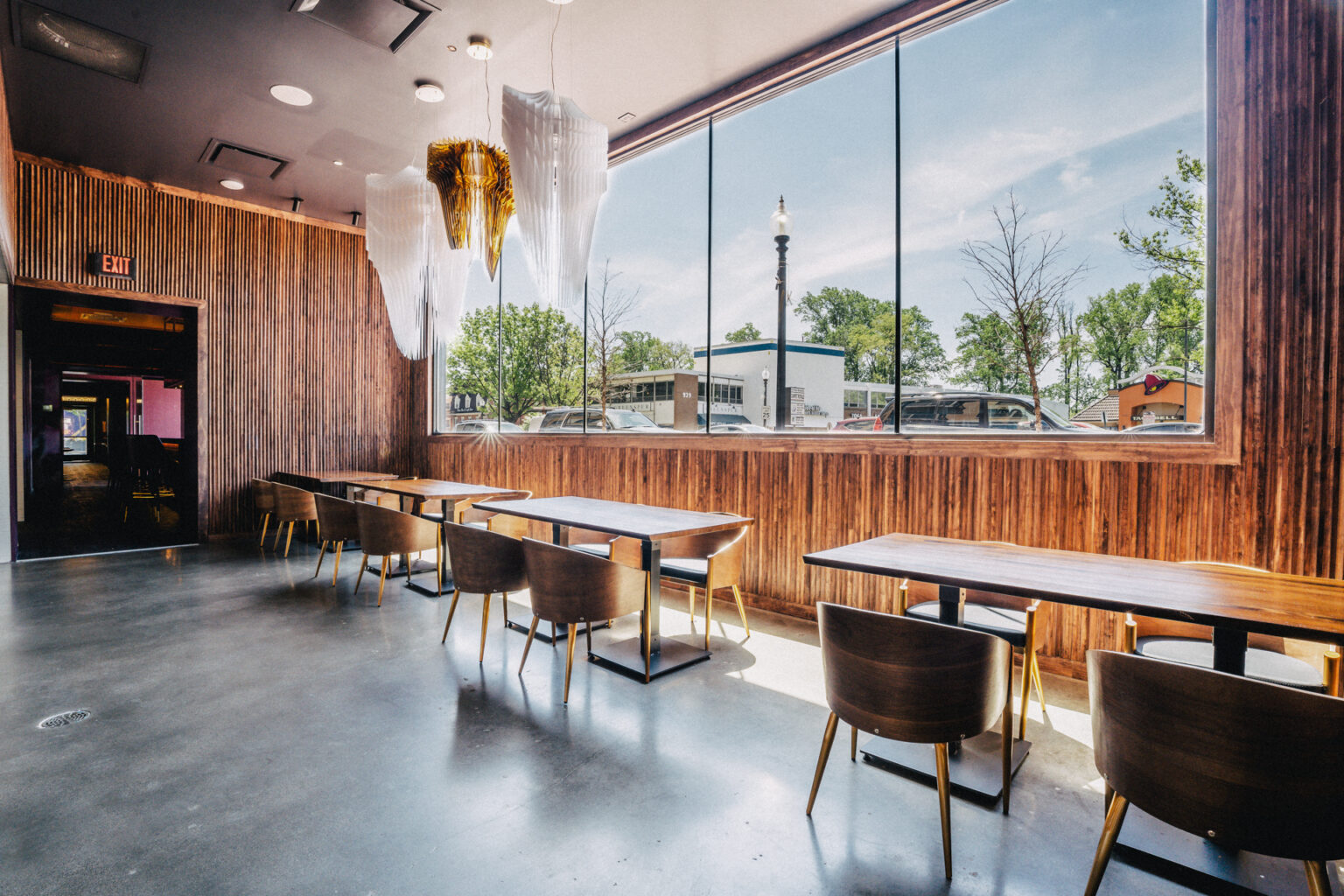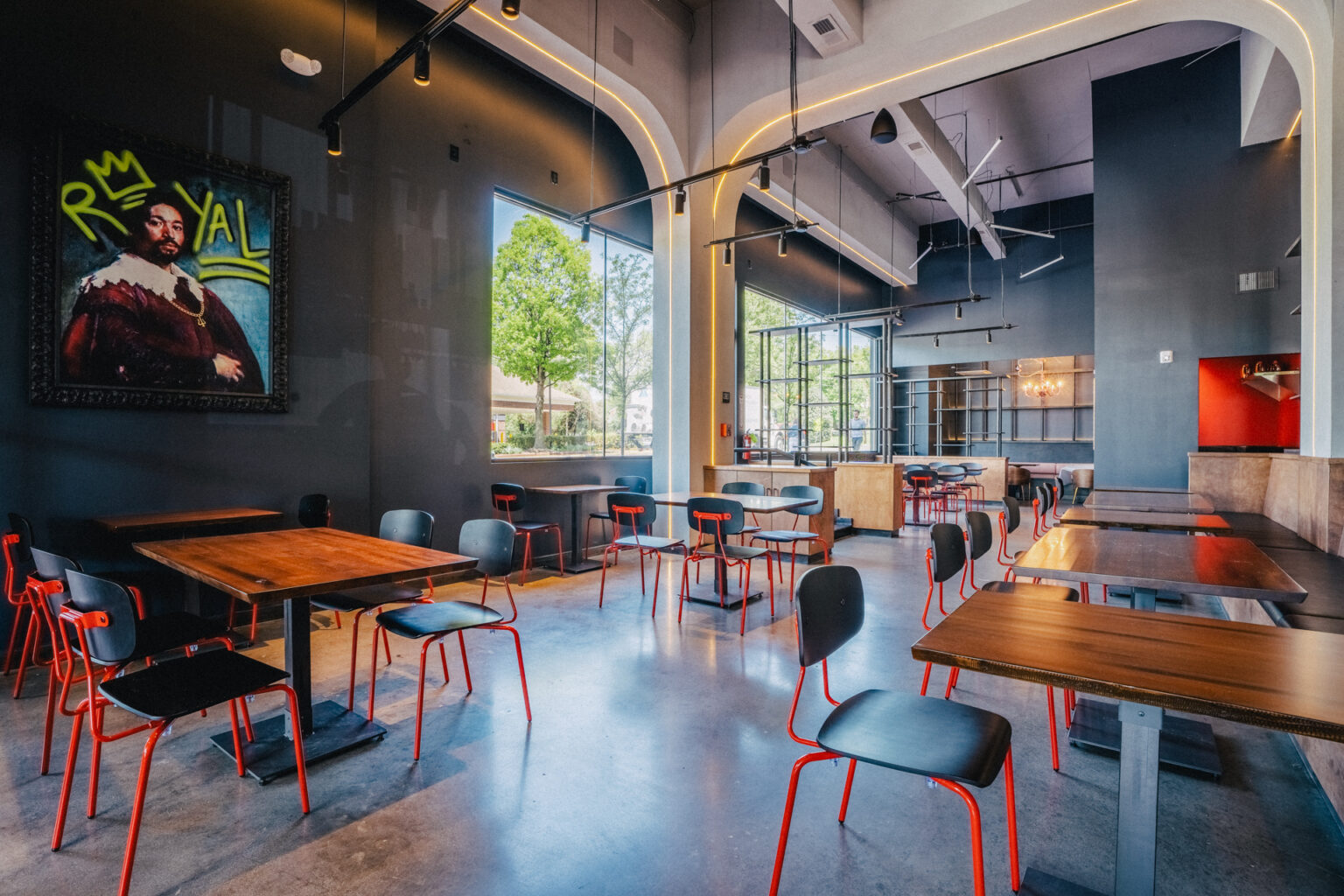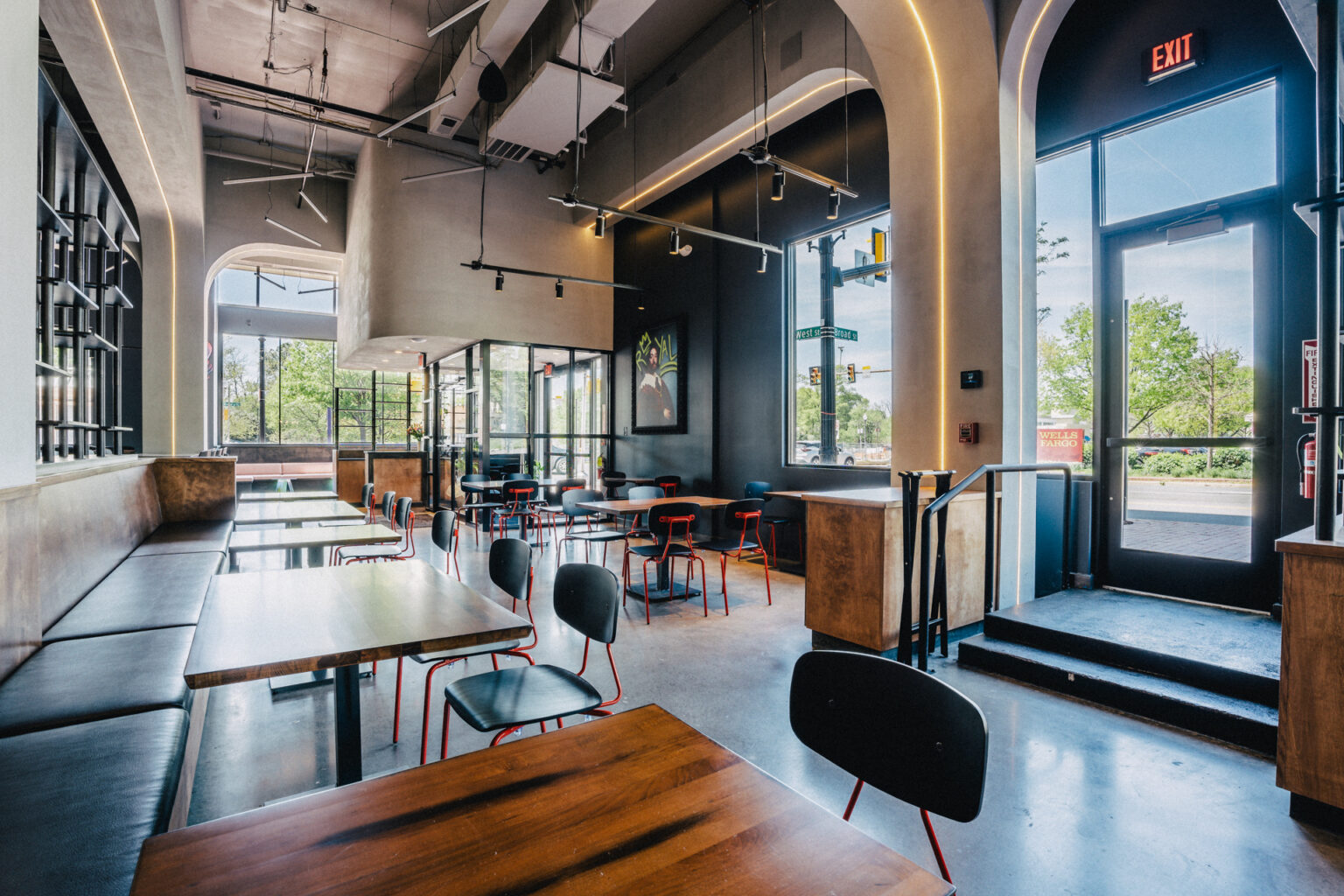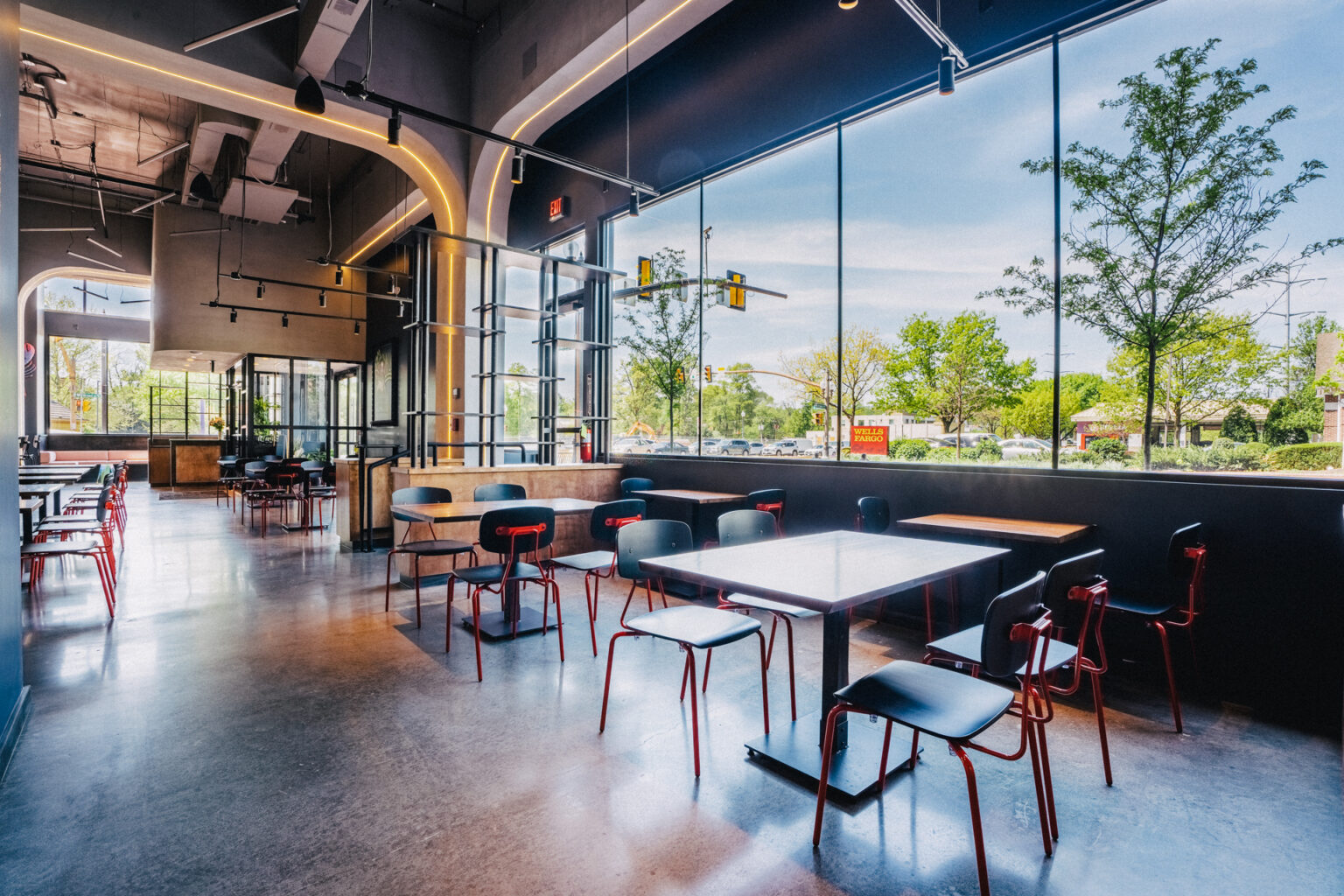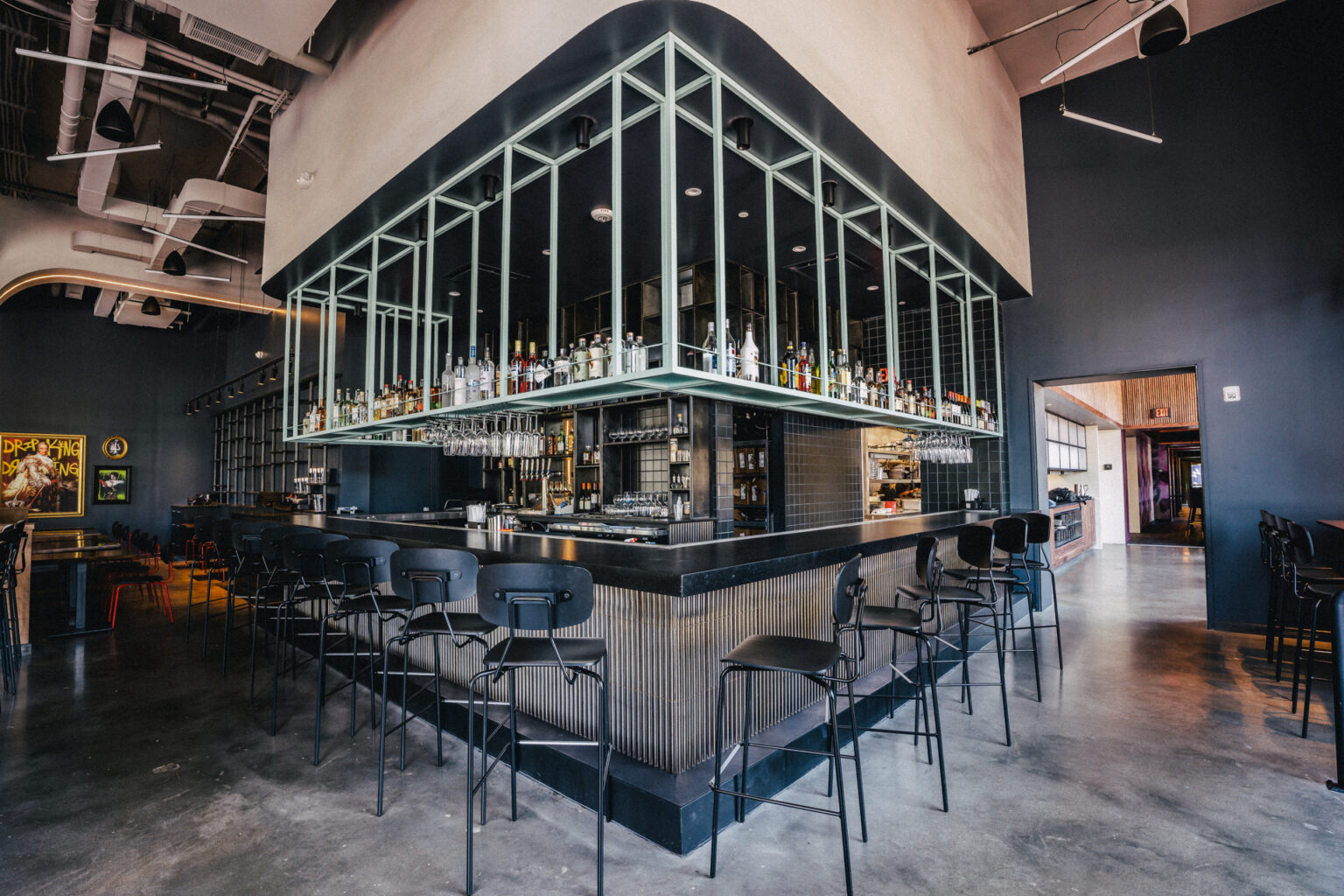 We offer multiple spaces, each imbued with distinct atmospheres that can be tailored to your event's size and type. From intimate celebrations to grand affairs, each space carries an ethereal charm that leaves guests entranced. Discover the enchanting Jade Room or experience the modern aesthetic of our main dining area, inspired by legendary artist Lê Phổ's style, "Flowers in a Dream."
Our executive chef, Dan Le and his culinary team meticulously curates traditional Vietnamese dishes with a modern twist. Savor the thoughtfulness and attention to detail that showcase the delicate balance of flavors and textures defining Vietnamese cuisine.
Our creative team doesn't just set the table; they set the mood. From curated menus and custom décor to the perfect linens and floral arrangements, we'll help make your vision come to life.
Fill out our Inquiry Form